From street thug to international heroin smuggler, to murder, to prison, to vengeance, to redemption and a life story about coming of age.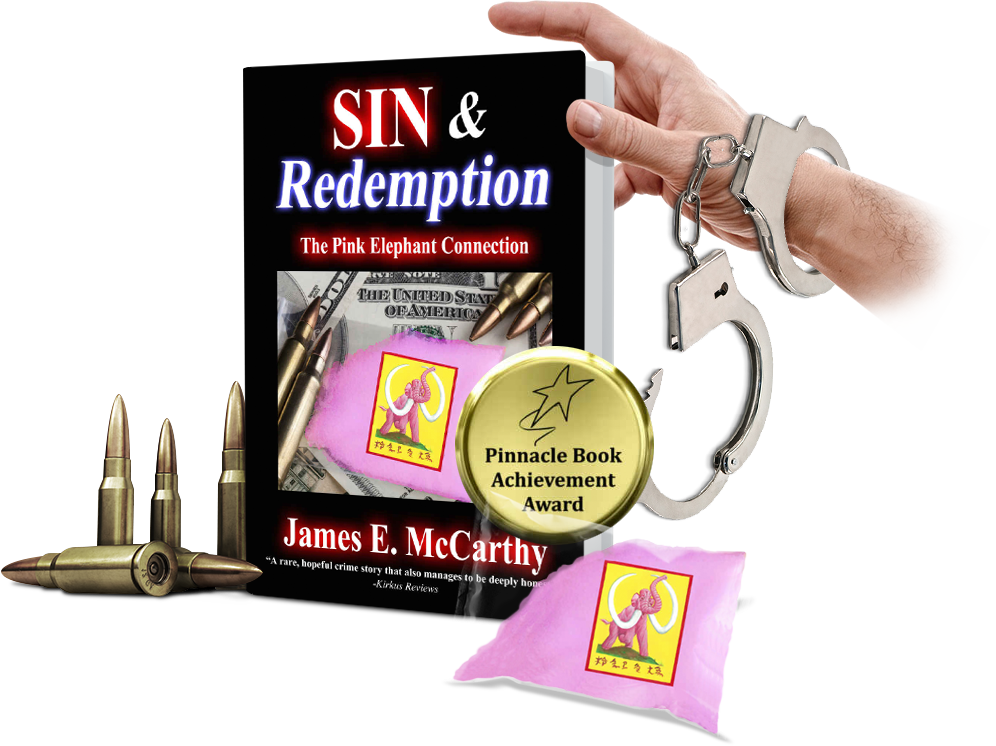 SIN & Redemption
The
Pink Elephant
Connection
"I'm going to kill you! You son-of-a-Bitch!"
Sam Capelli stumbled backwards in an effort to get away from Leo Stegner.
"Remember Joe? You bastard!" Leo threw several blows. Capelli staggered and fell to the ground. "You killed my father. You're a dead man Capelli!" He kicked Capelli while reciting John 3:16, "For God so loved the world he gave his only begotten son," he kicked him again, "that whosoever believeth in him should not perish, but have eternal life," and kicked him again, real hard.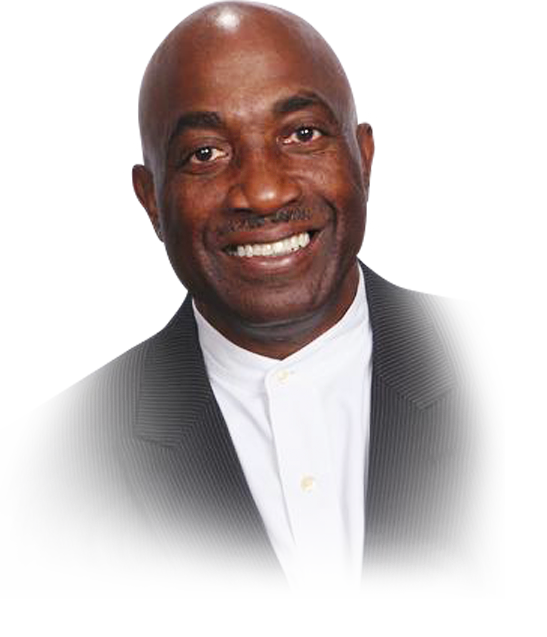 About the Author
James E McCarthy is a retired self-employed Private Investigator and Tax practitioner who was born and raised in Orlando, Florida.
After High School he worked for TWA as a mail courier at the Kennedy Space center until he was laid off. He volunteered for the United States Army during the Vietnam era and was sent to Germany to serve his tour of duty. Continue reading >